Frequently Asked Questions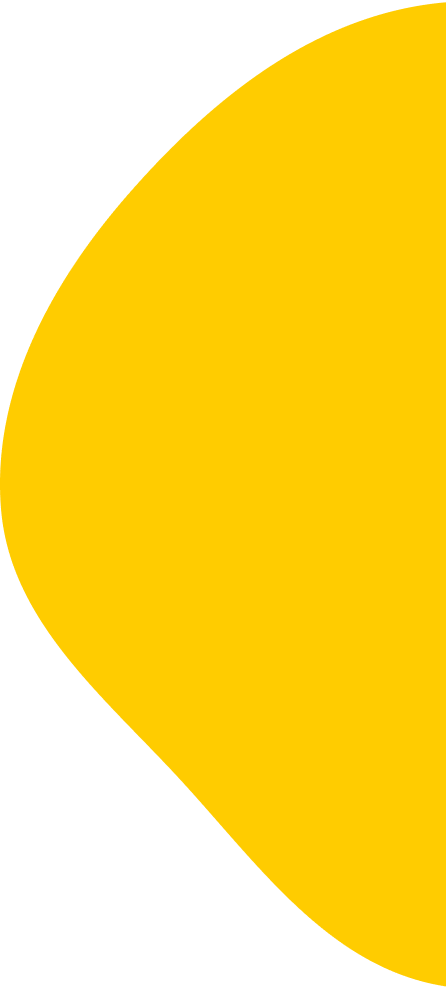 Frequently Ask Question
Can I request customization of modules specifically tailored to my company?

---
The ideas submitted by our users are always valuable. At this point, all of our team members participate in the discussions. User requests are examined, and all requests that comply with our company policies are implemented according to user preferences.
At what intervals are applications and products updated?

---
Nitro Smart products are developed using state-of-the-art technologies. One of the requirements of using cutting-edge technologies is always staying up-to-date with innovations. In this regard, our company will always ensure that you stay current.
What sectors does Nitrosmart serve?

---
Nitro Smart products have been developed taking into account the needs of almost all industries. At this point, the areas where we fall short can be adjusted by our young and dynamic team according to user demand and our company policies.
Can I create special services for dealers?

---
It is very easy to offer exclusive services to dealerships with Nitro Smart. As Nitro Smart business partners, you can provide services in many areas such as special prices for dealers, campaigns specific to dealerships, payment integrations, and more through their websites.
What do I need to do to sell online?

---
With Nitro Smart, you can take your business online and make your name known to the world. We create your E-commerce website with a strong infrastructure and up-to-date systems, and provide you with consultancy services throughout this process. Contact us now and open the doors of your business to the world.